Pascal BOUVY
Avocat à la Cour
---
Lawyer at the Court since 2006, Pascal advises on financial law, including applications for professionals of the financial sector with the Luxembourg supervisory authority (CSSF).
He also focuses on national and international taxation, commercial and company law, contract law, advising our customers about the incorporation of companies, the drafting of documentation and corporate mergers and acquisitions.
Pascal is also director of several Luxembourg companies investing in mezzanine loans.
Pascal has been a senior associate with Dechert in Luxembourg and London. Before that, he has worked as legal and tax advisor for a professional of the Luxembourg financial sector for two years. During this time, he was also responsible for daily management and compliance with anti-money laundering regulation.
Pascal also advice our clients on the white collar cases, especially in the financial and stock exchange sectors.
---
pbouvy@b-avocats.com • +352 28.99.33.77
French and English
Aleksandra GRABARSKA
Avocat Liste IV, Legal Counsel
---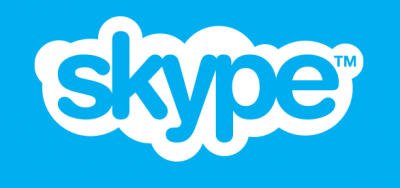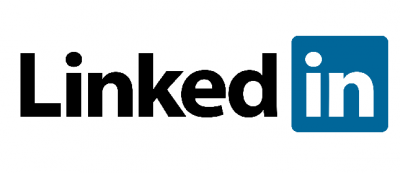 Aleksandra is an associate at Bouvy & Avocats where she focuses on Polish customers.
Before joining Bouvy & Avocats, Aleksandra has worked as a lawyer in Luxembourg in one of the top law companies and cooperated in Warsaw with notable foreign domiciled and law firms present on the Polish market.
Hitherto she has extensive knowledge of various areas of the law with special emphasis on companies, commercial and tax law, with experience in carrying out M & A and restructuring processes. Furthermore, her experience includes also due diligence projects, transformation in capital groups, preparation of investments agreements for sale of properties and shares. She has also experience in Polish and international tax law.
---
agrabarska@b-avocats.com • +352 28.99.33.77
English, Polish, German and Russian
Denis LENFANT
Avocat à la Cour
---
Denis is a member of the Luxembourg Bar Association since 2004.
He advises private clients on business law, commercial law, corporate law and contract law, both, on national and international levels.
He also participates in the set-up and the development of corporate structures.
Denis has served as manager, administrator and liquidator in Luxembourg companies.
Denis also represents the interests of our clients in court.
---
dlenfant@b-avocats.com • +352 28.99.33.77
French, English and German